Your technology center experience counts!
Show us what you know. Search Oklahoma college course equivalencies.
If you completed work at an Oklahoma Career Technology Center, you may be able to earn college credit!
Oklahoma's public colleges and universities have a long history of partnering with their local technology centers. Career Technology Agreements allow Oklahoma institutions to expand student access to educational opportunities available across the state. Students may be able to obtain college credit for work completed at a Career Technology Center through contractual agreements, prior learning assessments, or course transfer.

Search College Credit Equivalencies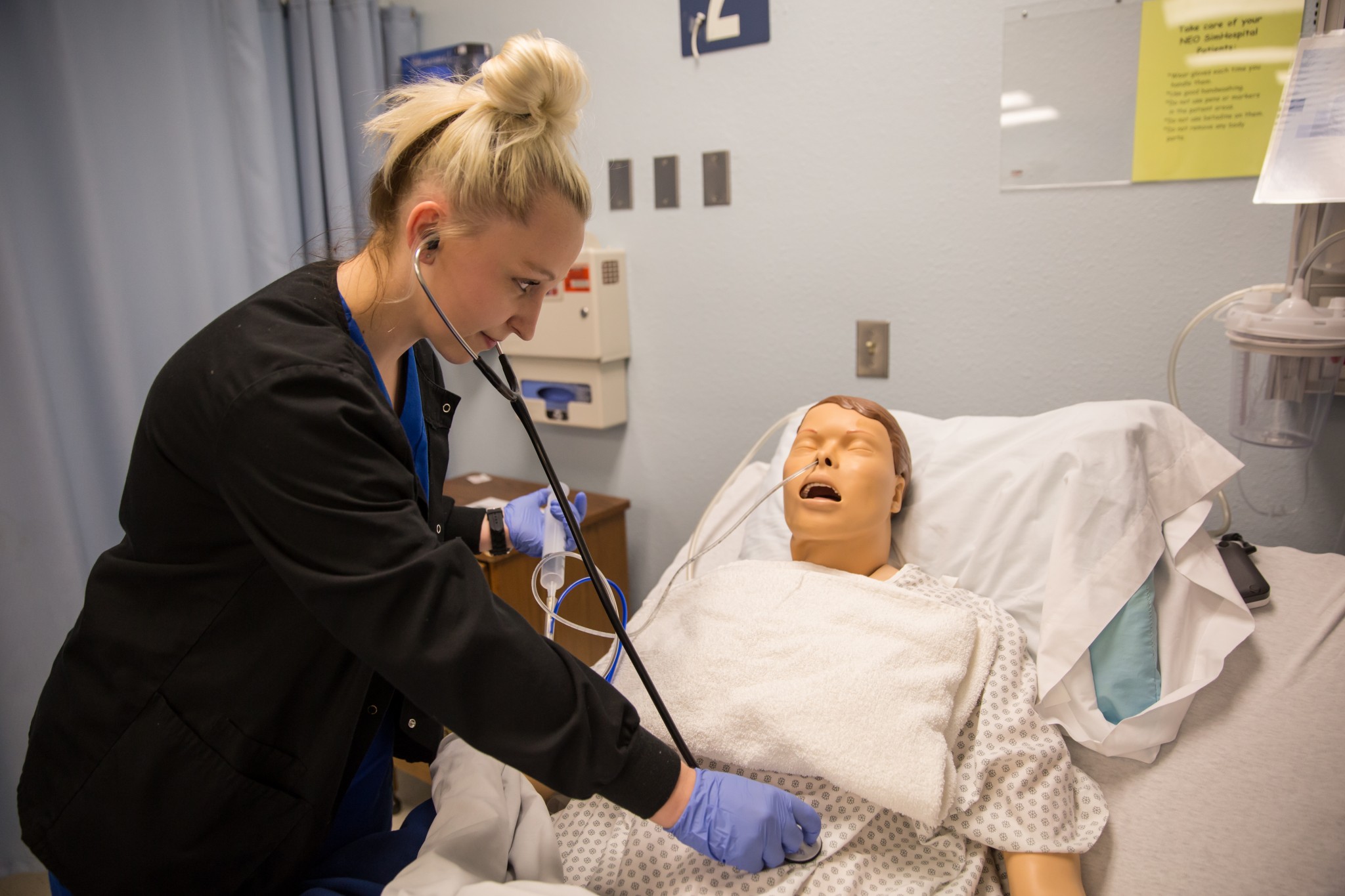 Search the:
Cooperative Agreement Program Inventory
This inventory is a list of agreements between an institution and a career technology center for credit for courses taken at the technology center.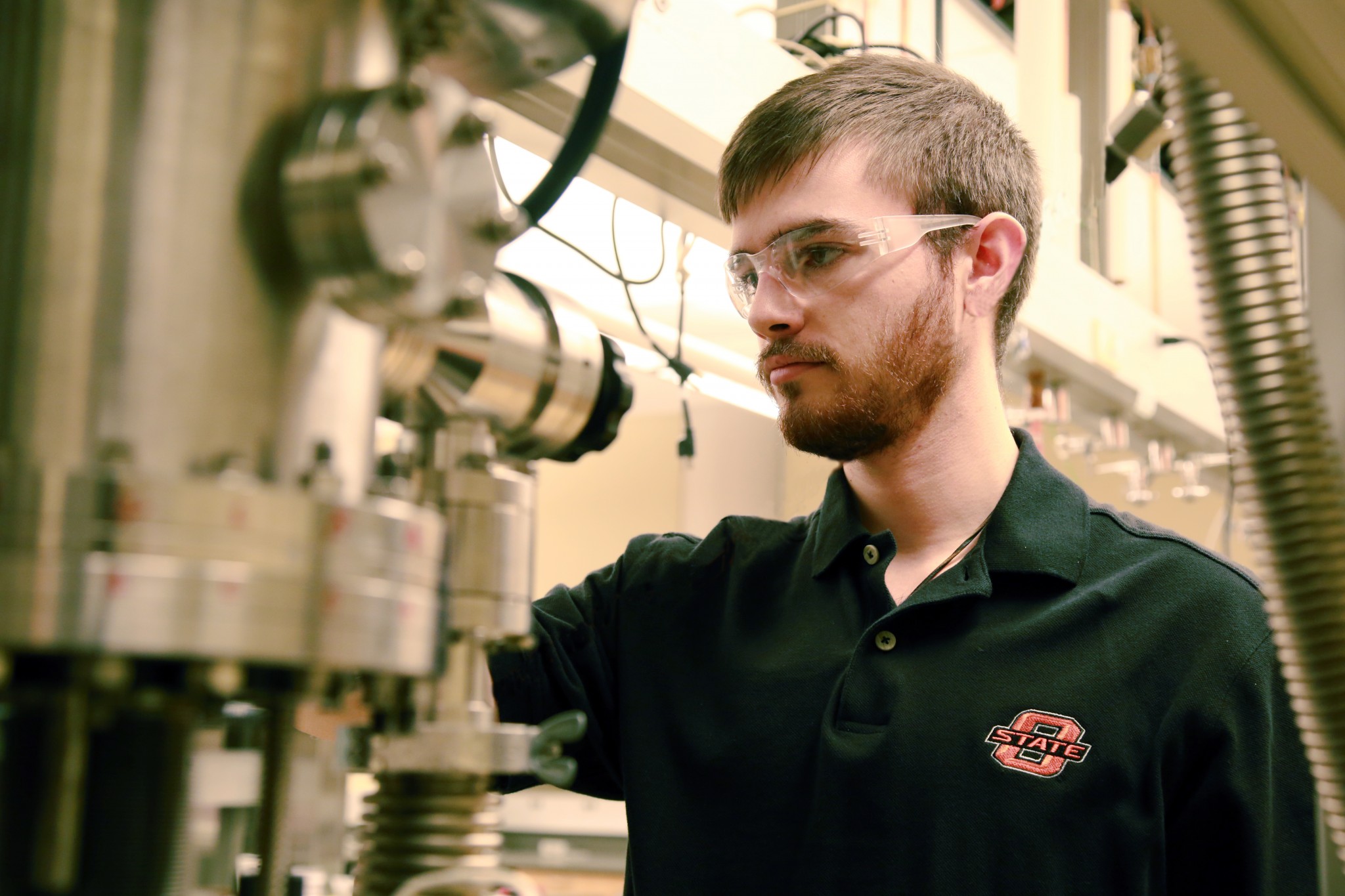 Search for:
Tech Center Courses Approved for Transfer
This inventory includes a list of career technology programs and courses that have been approved for transfer into specific college programs and courses.
The Cooperative Agreements program is for high school students and adult students. High school students can complete their high school studies while earning college credit toward an Associate in Applied Science (A.A.S.) degree by successfully completing recognized assessments. Adult students can also earn college credit toward an A.A.S. degree for successful completion of approved course work taken at a career technology center or recognized assessments. 
The purpose of the Contractual Arrangements Between Higher Education Institutions and Other Entities policy is to ensure that appropriate assurances and sufficient information are received to document institutional compliance with the standards and requirements within State Regents' policy and within Higher Learning Commission (HLC) Criteria, Assumed Practices, and Obligations of Affiliation.
Oklahoma Technology Center is a secondary and postsecondary, state accredited non-degree-granting entity operating under the governance of the Oklahoma Department of Career and Technical Education (ODCTE).
Prior Learning (Occupational Licenses & Certifications Credit)  is learning attained outside the sponsorship of legally authorized and accredited postsecondary institutions. The term applies to learning acquired from work and life experiences, independent reading and study, the mass media and participation in formal courses sponsored by associations, business, government, industry, the military and unions.
Statewide Articulation Agreement is a statewide agreement between a college and technology center established in advance and approved by the State Regents, which includes participating State System of Higher Education institutions' articulated technical courses meeting major degree requirements accepted in transfer from Oklahoma technology centers for a college technical certificate, an Associate in Applied Science degree, or a technology baccalaureate degree.
Statewide Technical Course Articulation Matrix refers to the inventory of technical courses approved by specific academic year for transfer and applicable to technical degree major requirements within college technical certificates, Associate in Applied Science, and technology baccalaureate degree programs within the Statewide Articulation Agreement.
Technology Baccalaureate Degree is typically a credential requiring four years of full-time equivalent college work (at least 120 credit hours) in a technical-occupational area of specialization. The State Regents recognize this degree as a Bachelor of (Specialty), typically specified as a Bachelor of Technology, Bachelor of Applied Technology, Bachelor of Applied Science, or Bachelor of Applied Arts and Science.
Do any of these also apply to you?
Get a jump start on your A.A.S. degree!