Military personnel & veterans can receive college credit hours for U.S. Armed Forces training, occupations and educational experiences.
Your military service counts!
Many Oklahoma colleges and universities offer prior learning assessments of military experience and training for college credit. Search the American Council on Education's (ACE) Military Guide to view advisory recommendations on applying college credit to military service courses and occupations.
If you have questions about your military study or training, please contact the admissions office at your institution to find out if and how it can be applied to your degree.
American Council on Education's Military Guide
The Military Guide is the sole source of information for all military courses and occupations as evaluated by the American Council on Education (ACE) since 1954. The Military Guide expands on the information found in a U.S. Armed Forces service member's Joint Services Transcript (JST). It provides advisory recommendations for placing active-duty service members and veterans in postsecondary programs of study and jobs.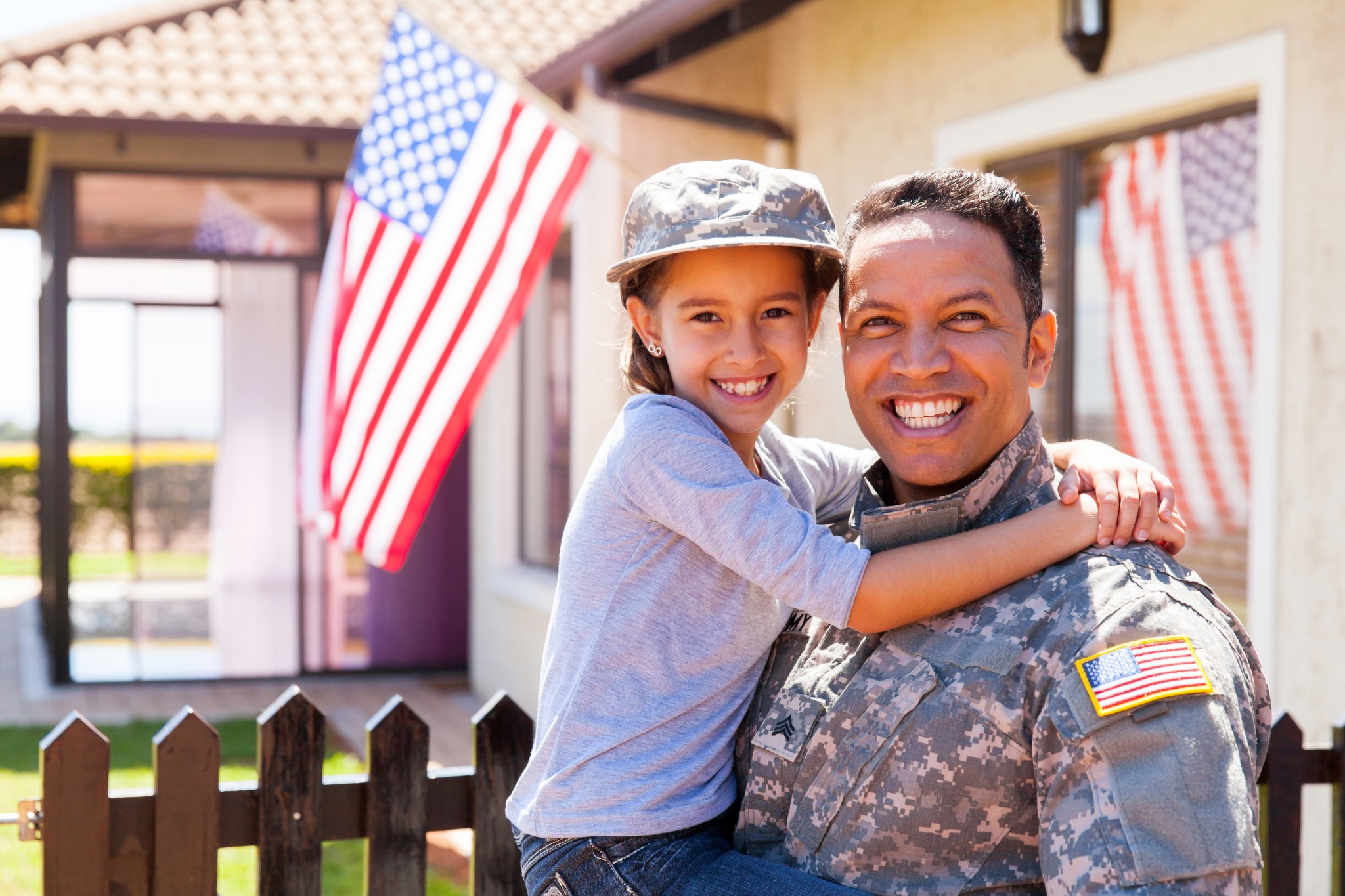 Search guide by:
Course Data
Military courses listed are for formal service school training approved by a central authority within each branch of the U.S. Armed Forces.
Search guide by:
Occupational Data
Military service occupations are evaluated to determine if the training and experience received warrants college-level credit.
Resources for Oklahoma Veterans
U.S. Department of Veterans Affairs
Oklahoma State Accrediting Agency (SAA)
The SAA is the approval authority in the state of Oklahoma of programs of education and training for those enrolled in school and job training programs under the GI Bill.
Student Veteran
"Student Veteran" offers direct assistance to student veterans who have questions or are experiencing problems accessing their GI Bill benefits.
Veterans Upward Bound
Veterans Upward Bound is designed to motivate and assist veterans in the development of academic and other requisite skills necessary for acceptance and success in a program of postsecondary education. The program provides assessment and enhancement of basic skills through counseling, mentoring, tutoring and academic instruction in the core subject areas. The primary goal of the program is to increase the rate at which participants enroll in and complete postsecondary education programs.
OKcollegestart.org
OKcollegestart.org is the state's official college planning website that provides information about higher education in Oklahoma for students, educators and parents.
National Guard Tuition Waiver
The Oklahoma National Guard Tuition Waiver is established as an incentive for qualified young men and women to join the Oklahoma National Guard and as a means to retain skilled, productive citizens within the state.
Do any of these also apply to you?
Check out Oklahoma colleges & universities!