Save time and money
by getting the college
credit you've already
earned through
industry/testing.
Save on tuition. Graduate faster.
Oklahoma higher education knows the importance of accepting credit for prior learning and utilizing several acceptable methods for validating credit earned outside the traditional classroom setting. Review the inventories below to see if an industry credential or assessment/test score you earned is eligible for college credit towards a degree.
Search College Credit Equivalencies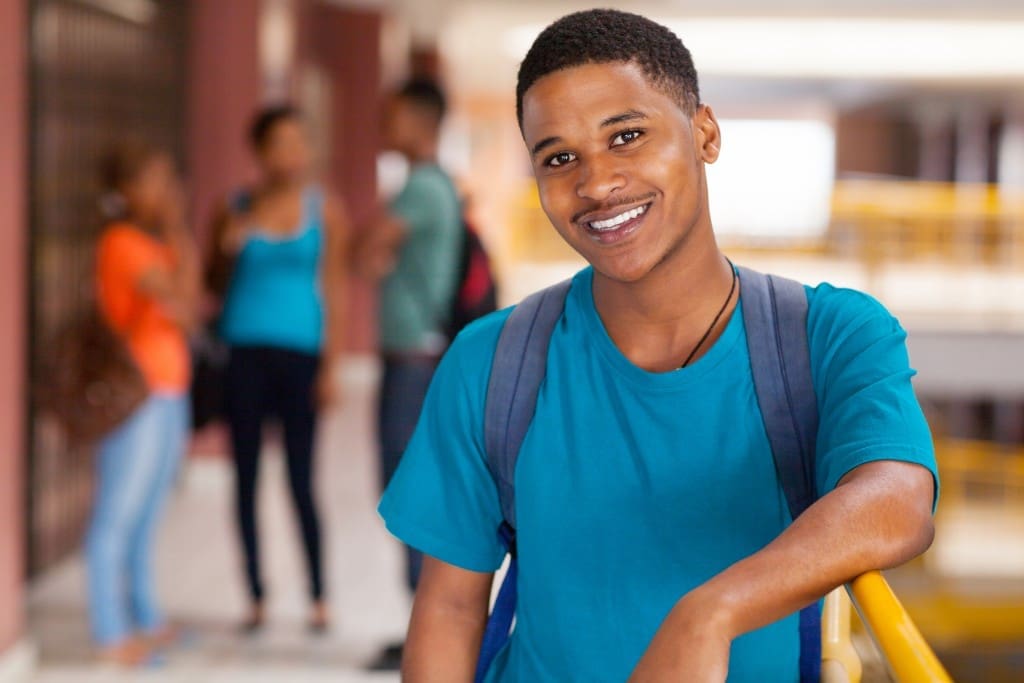 Search for:
Testing/Assessment Inventory
This inventory includes a variety of types of Credit for Prior Learning, such as: ACE, AP, CLEP, DANTES, IB, and institutional assessments, that may apply towards your degree program.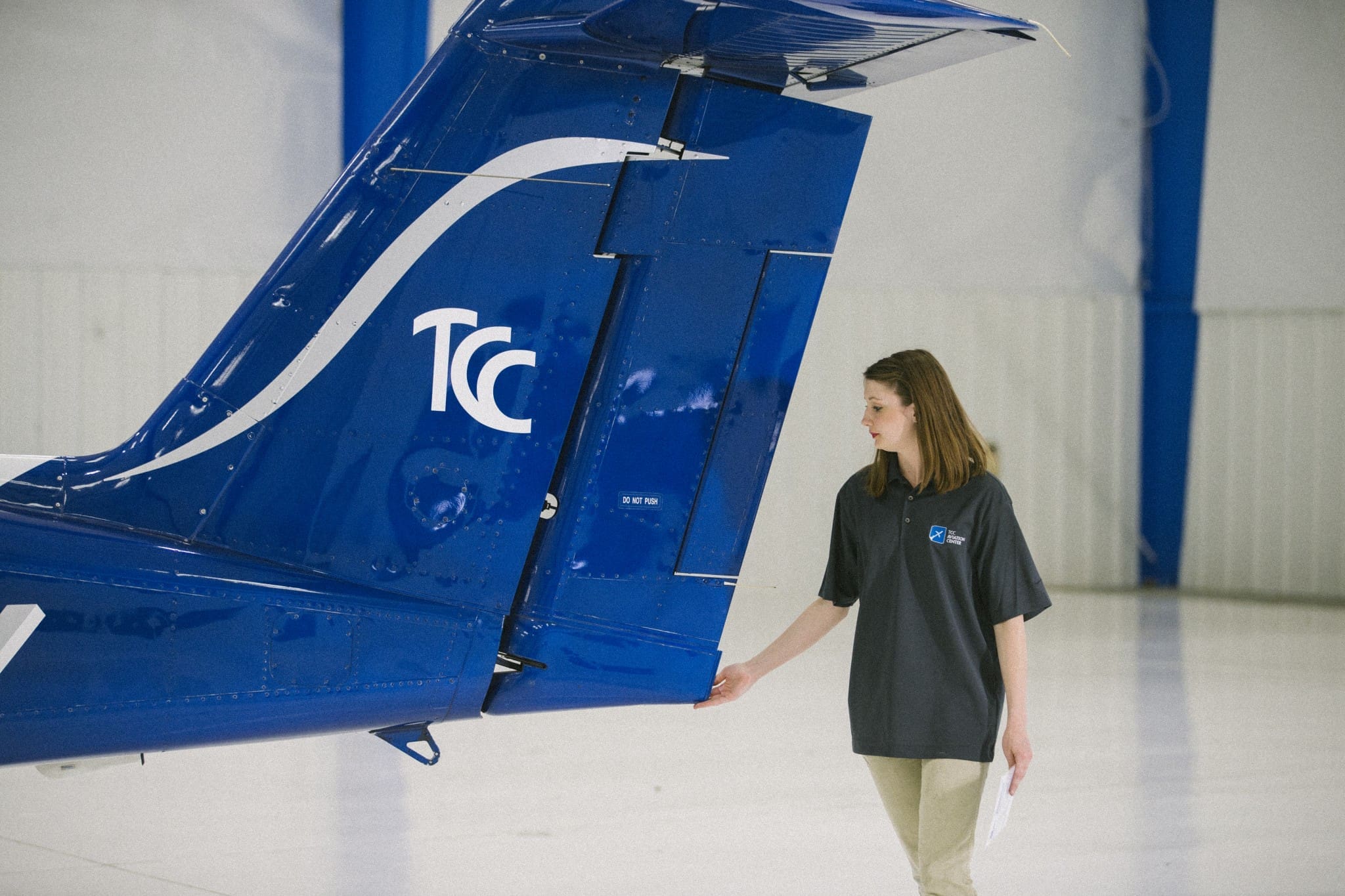 Search for:
Industry Credential Inventory
This inventory is a list of nationally recognized industry credentials that have been approved for college credit.

Chart your course through college now!