Do you have at least 18 college credit hours?
Use those hours to complete a degree while balancing family and work.
Ready to finish your degree?
If you have some college credit, you may be closer than you think.  Reach Higher, Oklahoma's adult degree completion program, lets you finish your degree, your way.
Through the Reach Higher program, adult students can complete degrees in enterprise development, organizational leadership and other programs connected with Oklahoma's 100 Critical Occupations List.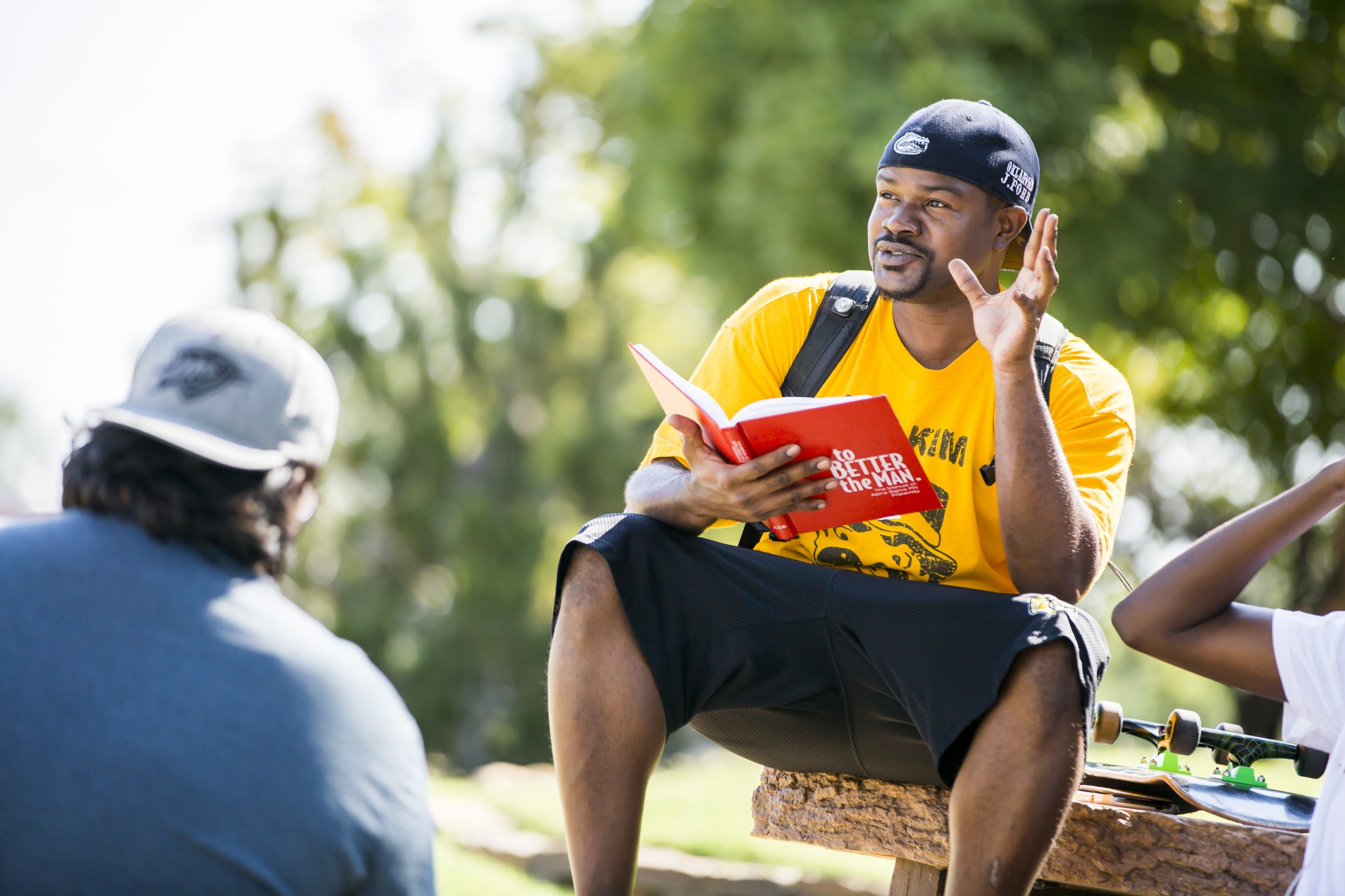 FlexFinish
Have you completed at least 18 college credits?
Need a flexible course schedule?
Need a degree program for adult students?
Interested in a bachelor's or associate degree program with a business focus or general studies option?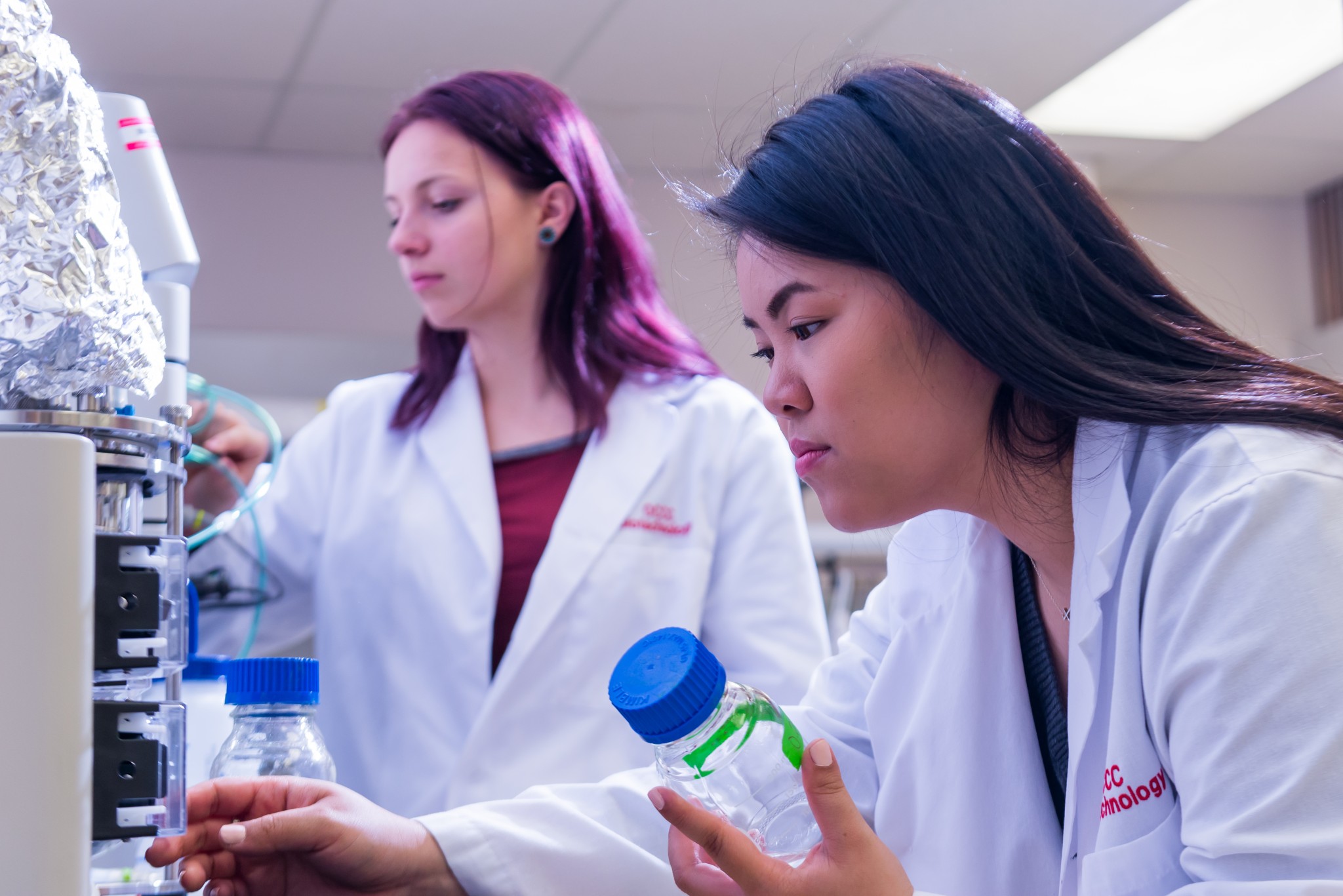 DirectComplete
Have you completed at least 45 college credits?
Can you commit to completing your degree within three years?
Are you 25-49 years old?
Are you interested in a specific degree program linked to critical occupations in Oklahoma?
Course Equivalency Project
What is the CEP?
The Course Equivalency Project (CEP) is a postsecondary education resource service that provides course equivalency information to facilitate student transfer within the Oklahoma System of Higher Education. Its database contains faculty-generated course equivalency information for hundreds of courses offered at public institutions in Oklahoma. The courses are organized by discipline: biology, history, etc. Within each discipline, several equivalency groups appear, each containing a collection of courses from sponsoring institutions. A generic course title and State Regents' equivalency number (a two-letter prefix and three-digit number) located at the top of columns identify each equivalency group. Credit for a course within a group can be transferred to any system institution which sponsors a course in that group.
How Does the CEP Benefit Students?
Students who anticipate transferring to other institutions can access the CEP to learn which institutions will automatically credit their course work as being equivalent. From the CEP, students can also reach available home pages of system institutions to find more detailed information about course descriptions, prerequisites, or degree requirements.
Visit the State Regents' website for more information on the CEP.
Do any of these also apply to you?
Ready to finish your degree, your way?
Visit Reach Higher to find out more.